Hollywood Youth Theatre is an education and performing arts theatre in Burbank, California.  We offer opportunities for young artists ages 5 – 18 to get on stage and learn through experience, guided by capable, professional mentors.
---
Spring

 Workshops!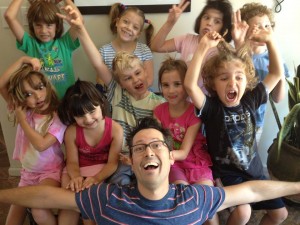 Check out these unique, one-day workshops where you can learn from professionals and have some fun in a safe, encouraging environment at an affordable cost!
Date: Saturday, January 17th
Time: 1pm – 4pm
Date: Saturday, March 28th
Time: 9am – 12pm
Date: Saturday, April 18th
Time: 10am – 1pm
Be sure to reserve your spot today!


Check out the full Summer Camp schedule for 2015!
Summer Theatre Camp is the backbone of what we offer at HYT, and a great way to get kids involved in theatre arts in a fun and challenging way!
Check out a short promo to see what camp is all about: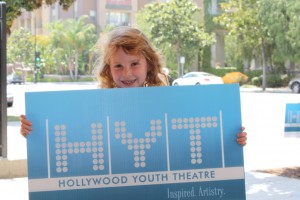 HYT has lots to offer that the whole family will love. 
* We think growing as a person is as important as growing as a performer.
* We have qualified directors and a staff of working professionals for you to learn from.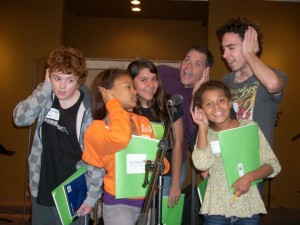 * We are serious about maintaining a safe environment.
* We love helping you meet like-minded peers and making new friends.
* We pride ourselves on quality, staged productions
* We offer specialized training that you can customize to fit your needs.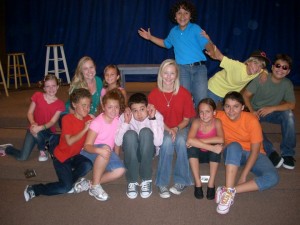 * We think parent participation and finding ways to get the whole family involved is paramount.
Join us today!!!
---
For more info, find our page on Google+