Founder and Artistic Director – Rhonda Kohl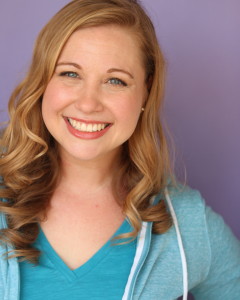 Rhonda is a native of North Dakota, but has spent her life in search of warmer climates. She has been directing, choreographing, and teaching for the stage for the last ten years.
She currently works as a director, choreographer, and adjunct professor for Azusa Pacific University.  Her training includes a Master of Fine Arts in Acting and Directing from Regent University, as well as SAFD Certification in 2007 as an actor combatant. Currently a member of the Actors Coop in Hollywood, her personal performance history ranges from theatres to film companies in Los Angeles, as well as North Dakota, Minnesota, Virginia, and Texas. She has appeared in a variety of commercials, award-winning short films, and cable television programs. Previously, she taught for Regent University, as well as choreographing and directing shows.
She was a key member in launching Regent's successful annual summer theatre camps. In addition to production work, she enjoys private tutoring and actor coaching with young actors. Because of her leadership and teaching positions, she's had the blessing of mentoring and investing in many students' lives. She believes the personal relationships and connections she has formed with these students are as valuable as any other accomplishment during her time.
Teaching Staff
---
Brendan McCay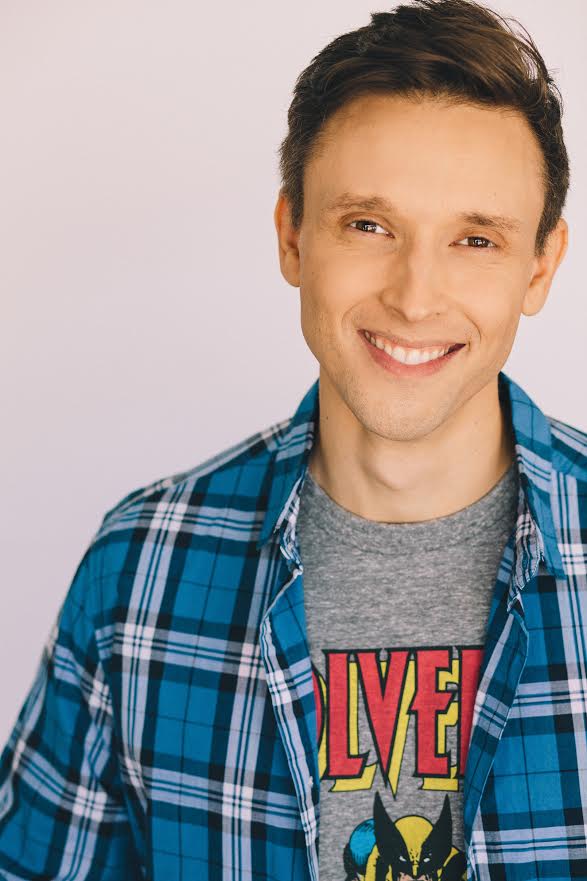 Brendan McCay is an actor and writer from Phoenix, Arizona and has been performing improv comedy weekly for over 8 years. He is a graduate of the UCB training center, Second City Conservatory, and iO West. He has performed at iO West on the improv Harold team, "Picture Day," and currently performs musical improv with "The Sound of Musical" at iO West, The Pack, and Second City Hollywood. He has spent a lot of time working with kids through his experience with the "Mascot Program" in the Paradise Valley Unified School District and spent six years teaching and leading teens as a volunteer Young Life leader. Brendan started teaching improv back in 2011 and is excited to share his expertise with the Hollywood Youth Theatre!
Jorie Janeway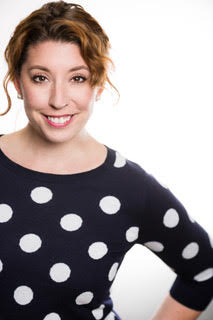 Jorie Janeway hails from the east coast but was drawn back to the sunny coast after years of performing out of New York. She has had the pleasure of performing all over the country in National Touring Companies as well as Regional Theatres, with one little stint of Shakespeare in Italy. Jorie has been fortunate enough to apply her knowledge and passion for theatre into educational settings for the past 12 years. In that time, she has choreographed, directed, and taught theatre and dance in schools and theatre companies both in Connecticut as well as California. Jorie currently works on staff at ENCORE South Bay in Torrance, CA as their resident choreographer and director of theatre camps and is excited to be joining Hollywood Youth Theatre this summer!
Joe Barone
Joseph Barone is a SoCal native and L.A. based actor, working primarily in Film and Television with some Theatre mixed in when time allows. Joe studied Theatre Arts at Azusa Pacific University and went on to earn a Masters of Fine Arts from Penn State University prior to becoming a professional actor. Inspired by his upbringing and athletic background, Joe has a passion for honing his craft and thoroughly enjoys helping actors of all ages, to do the same. One of his biggest passions is helping actors who are stage trained, to translate their talents for the camera."
Veronica Roy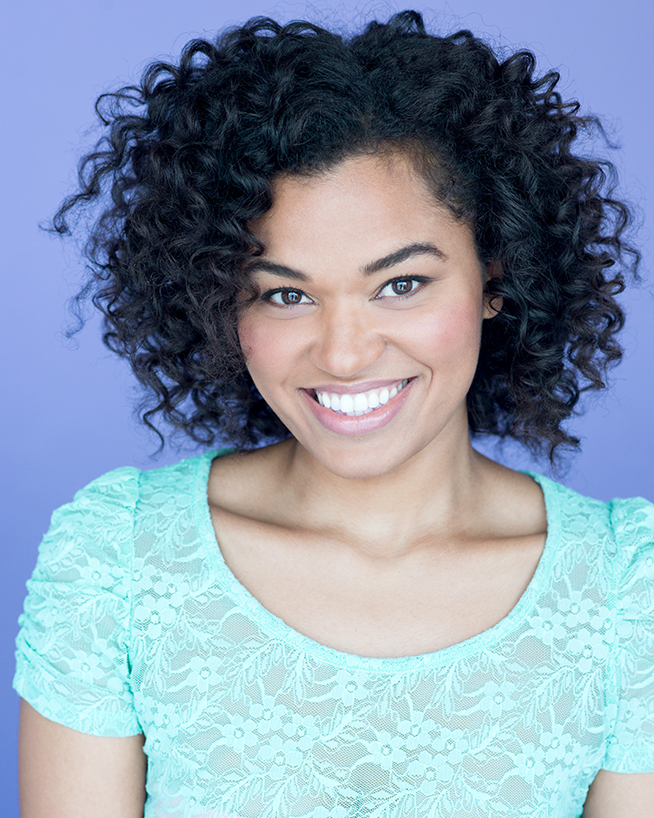 Veronica is a newly planted Angeleno. As a SAG Actress she has a growing list of credits from TV (Criminal Minds) to Film (Through Your Eyes), Web Series (Heartbreak & Other Sharp Things) to Music Videos (Maroon V's Sugar). She has a BA in Theater, is currently a teaching assistant for the Scott Sedita Acting Studio, and has a background working/ helping out with kids' summer theater camps. She's excited to join the HYT Family this year.
Abby Griffith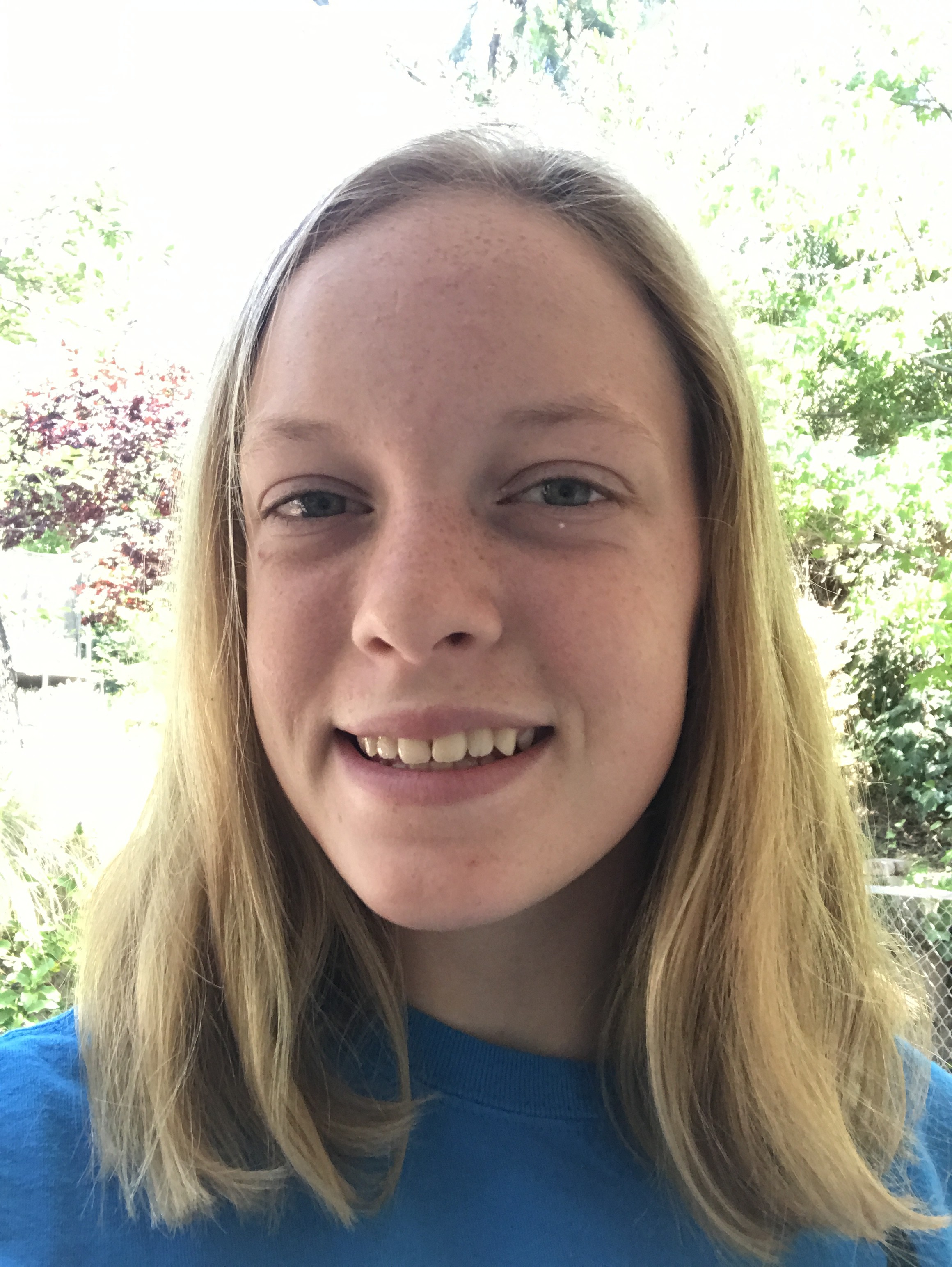 Abby Griffith is an incoming sophomore at Burbank High School. She has been in a number of productions including A Midsummer Nights Dream and As You Like It. Abby has been taking HYT classes, workshops, and summer camps for about four years and is very excited to be a high school leader this summer!
Natalie MacMillan
Natalie Hope MacMillan is one of those rare Los Angeles natives, but she left home at age 13 to attend boarding school in small-town New Hampshire, and later college in New York City. After receiving her BFA from NYU's Tisch School of the Arts, Natalie moved back to L.A. , where she plunged into stage and film. Recent stage credits include MIRETTE and THE MAGIC FINGER with Mainstreet Theatre Company.
Other LA credits include a five-month run of the musical I LOVE YOU, YOU'RE PERFECT, NOW CHANGE at Crown City Theatre, Anna in DOLLY WEST'S KITCHEN with Theatre Banshee, and her current solo show on ESTHER. Frequently involved in film, Natalie wrote and co-produced the indie feature western DESTINY TRAIL, currently being submitted to festivals. A storyteller at heart, Natalie also enjoys directing for both film and stage. This past year, she directed the award-winning short film PB&J, whose two lead actors were both under the age of 11! Natalie has also taught in various capacities, and loves encouraging children's natural creativity.
Catherine Gray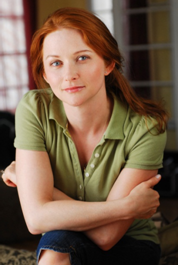 Originally from Albuquerque, NM, Catherine studied theatre at Texas Tech University.   Upon graduation, she joined the resident acting company of the Barter Theatre in Virginia where she performed in over 40 shows.  After moving to L.A. five years ago, Cat produced the exercise video series Empowering Pilates for Teens.  She is also an award-winning playwright for young audiences, having written a dozen produced plays.  In 2007 she produced two short films directed by her husband, Lucky Penny and Glass Eye, which were screened on the FOX reality television show "On the Lot", helping her husband win the grand prize! They both agree, however, that their greatest achievements are their two gorgeous daughters, Khara and Lily.
Favorite roles include Mina in Dracula, various crazy Elvis fans in the three-person show Idols of the King (opposite Elvis impersonator legend Scot Bruce), Amalia in She Loves Me, Marc Antony in Julius Caesar, Lady Macduff in Macbeth, Sally Tally in Tally's Folly, and Cecily Cardew in The Importance of Being Earnest.
Tara Battani Bowles
Tara holds a BA in Theatre and a minor in Communication from St. Edward's University in Austin, Texas.  She taught at Dancer's Workshop for two summers and Tapestry Dance Company, both in Austin.  She led five classes a day during the summer, Monday through Friday, at DW, from ages 3-17, and taught them to sing, dance, and act.  Every week was a different "theme" and the "show" (consisting of scenes and musical numbers) was showed to the parents every Friday night to echoes of praise.  Tapestry Dance Company had dancers from ages 7-14, where Tara taught them to sing, dance, and act in musical numbers as well.  Both companies offered her full time positions that fall, which Tara declines as she was moving to Los Angeles to pursue acting.  She loves teaching, however, and looks forward to doing it again!

Dan Roberts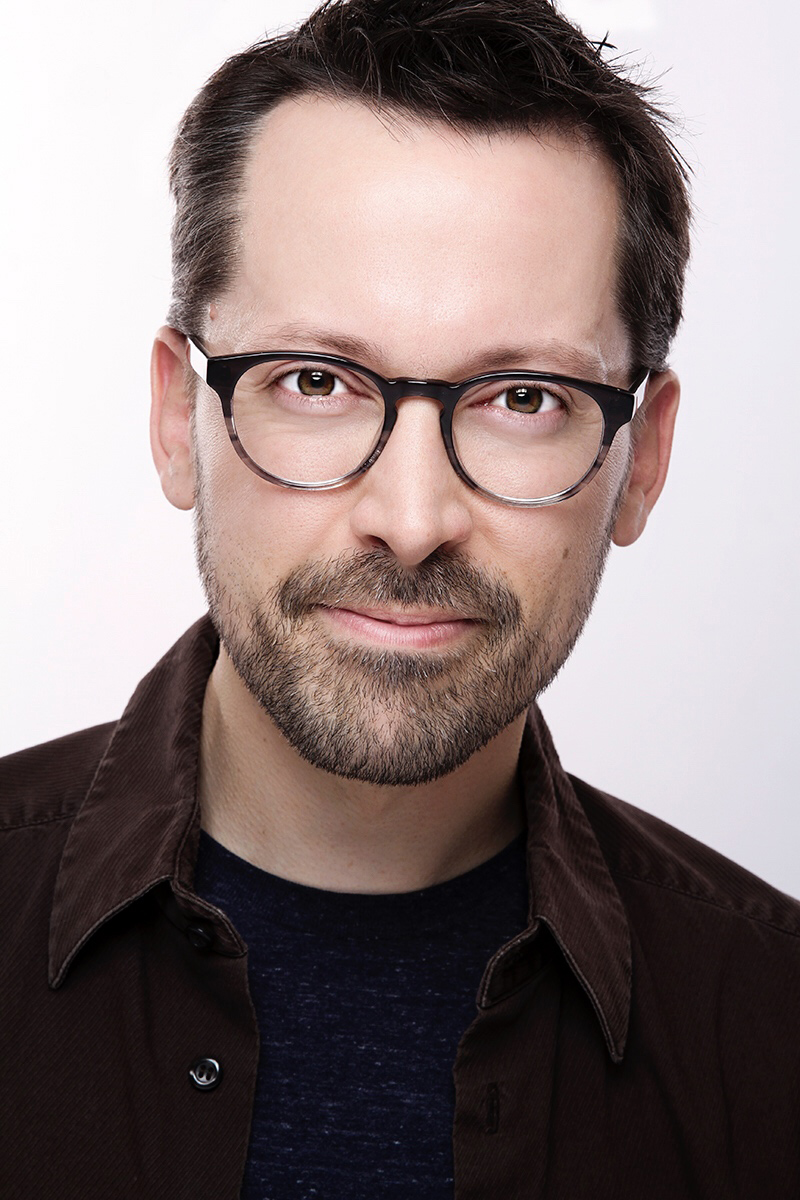 Born and raised in Pittsburgh, Daniel began his professional acting career in 2002 as a touring actor and educator with Saltworks Theatre in Western Pennsylvania.  Since then, his passion for acting has led him across the country – first to Virginia, where he received his MFA in Acting at Regent University, and finally to Los Angeles, where he has made his home since 2007.
Daniel has acted in films, TV, webisodes, commercials, and theatre, both on the east coast and in L.A. Film & TV credits include SLEEPY HOLLOW, RESEARCH., MISSING IN THE MANSION, MIDNIGHT DAISY, and SUDDEN DEATH! On stage, some of Daniel's favorites include roles in A PERFECT LIKENESS (LA Weekly nominee for Best Two-Person Performance), LONG DAY'S JOURNEY INTO NIGHT, WIT (LA Weekly winner for Best Revival Production), THE CRUCIBLE (LA Weekly nominee for Best Supporting Actor), KING LEAR, LEADING LADIES, TWELFTH NIGHT, PEER GYNT, MUCH ADO ABOUT NOTHING, and the one-man play IDIOT (which Daniel wrote about the life of Dostoevsky).
Alongside acting, Daniel has spent many hours sharing his knowledge and passion for the craft with children, teens, and young adults. He has taught at Saltworks Young Actors Studio in Pittsburgh, at Regent Theatre Camp in Virginia Beach, and he currently serves as an adjunct theatre professor at Vanguard University.
Thomas Brandon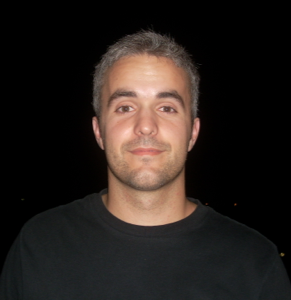 Thomas grew up in the northern reaches of Texas, writing short stories that were rejected by some of the finest literary magazines in the country.  After graduating with an MFA in Cinema Directing, Thomas has made several award-winning short films, including a made-for-cable movie produced by Peter Engel (Saved by the Bell, Last Comic Standing).  He now lives in Burbank, California, where he works as a writer and director for stage and screen. His one-act play POCKET UNIVERSE premiered at the Hollywood Fringe Festival in 2015, and he recently developed the pilot TRANSIENCE for Warner Bros. TV and The CW.
You can contact any our staff at hollywoodyouththeatre@gmail.com